Measure. Monitor. Manage.
It's Time to Put the Practice of Business in Your Medicine
Are you wasting time running a mountain of reports that provide no solutions? StatMD has the answer! Request a quick demo of Cloud-based BI Reporting Solutions and Healthcare Analytics powered by StatMD.

Introducing Data Driven Decision Making
Performance Based
Prescription for
Managing Your Practice
StatMD is a leading Cloud-Based Business Intelligence Reporting Solutions and Healthcare Analytics. Daily access to integrated operational, financial and clinical analytics, provides your office with unparalleled insightful and actionable intelligence. Save a ton of time with our turnkey management model including Performance Monitoring Services, Automated Reports Distribution and One-Off Analysis Reporting Tools.
Turnkey Enterprise Analytics Reporting Suite
- Automated Reports Delivery
- Fast and Self Servicing Ad Hoc Analytic Reporting

Performance Management with Goals and Benchmarks
- Administrative Layer of Reporting
- Daily Interactive Dashboards

Population Health and Clinical Analytics
- Gaps in Care & Clinical Quality Measures
- Patient Risk Modeling & Stratification

Enterprise Data Warehousing
- Rollup Reporting Solutions
- Turnkey Interfaces for 30+ PM/EMRS including the most popular systems,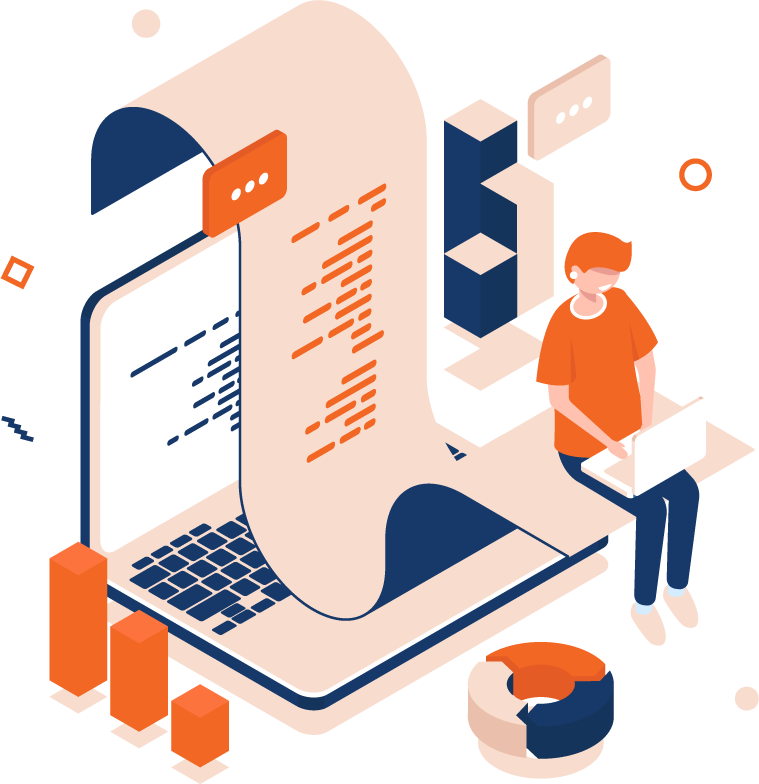 Knowledge is Power
How Can You Manage
What You Can't
Measure?
StatMD delivers daily access to integrated operational, financial and clinical analytics, that provides unparalleled insightful and actionable intelligence utilizing Key Performance Indicators (KPIs)
Connects with Existing Systems
Healthcare Business Consulting
Visualize Your Solutions
Better tools,
Better results,
Best practices!
With the continued and seemingly never ending pressures on provider reimbursements, enhanced analytics have become a necessary instrument toward a more financially stable, predictable and profitable practice. Our latest release includes new financial analytic tools that will help your practice dig deeper to analyze cost and profitability by profit centers, monitor contract under and over payments and investigate new revenue opportunities.
Gain Insight
Insight to financial views of cost and profitability by profit center
Continuous Monitoring
Continuous Monitoring of Contract Reimbursements
Revenue Opportunities
Easily analyze revenue opportunities
Ad Hoc Reports
Quickly produce one-off reports for unique information requests
Information provided 'stat'
Provides time sensitive, fact-based decision support
Let our experts walk you through a quick demo to show how powerful but more importantly, easy, StatMD is.
Get Started Today
Simple & Clean
Plug & Play
Easily connect to your existing system: AdvancedMD, AllScripts, Aprima, Athena, Azalea, Cerner, Clinix, eCW, edgeMED, eMDs, Epic Systems, GE Centricity, Greenway, HealthFusion, Healthpac, Lytec, McKesson, MEDENT, Medisoft, MicroMD, NextGen, Intergy, Medical Manager, and many more
Request a Demo
If a picture is worth a thousand words then a demo will be priceless.
Frame the Problem
Our experts can work with you to ensure that the right data is being collected and analyzed.
Connect It Up
Our team will make the necessary secure data connections to have us humming in no time.
Explore The Data
Our experts can help identify key areas, goals and benchmarks to aim for.
Get Some Training
We can help you learn how to whiz around and access data at your finger tips.
Enjoy the Success
Set it and forget it and enjoy having actionable data with very little effort.
Knowing Your KPIS
Data Driven
Decision Making
For any business to be successful, it is critical that leadership know, understand, and make key decisions based upon the most current information available. Knowing your Key Performance Indicators (KPIs) will allow to you effectively see the future and provide the answers that are 'Hidden in Plain Sight'.
Need to Speak with Healthcare Business Experts?
Meet Our
Team
A scalpel is just a knife unless in the hands of a skilled professional. It is important that no matter what tools you invest in, you ensure that you have the right experts in charge. That's where KSDT CPA comes in. We are Healthcare Business Experts and focus on Putting Business in the Practice of Medicine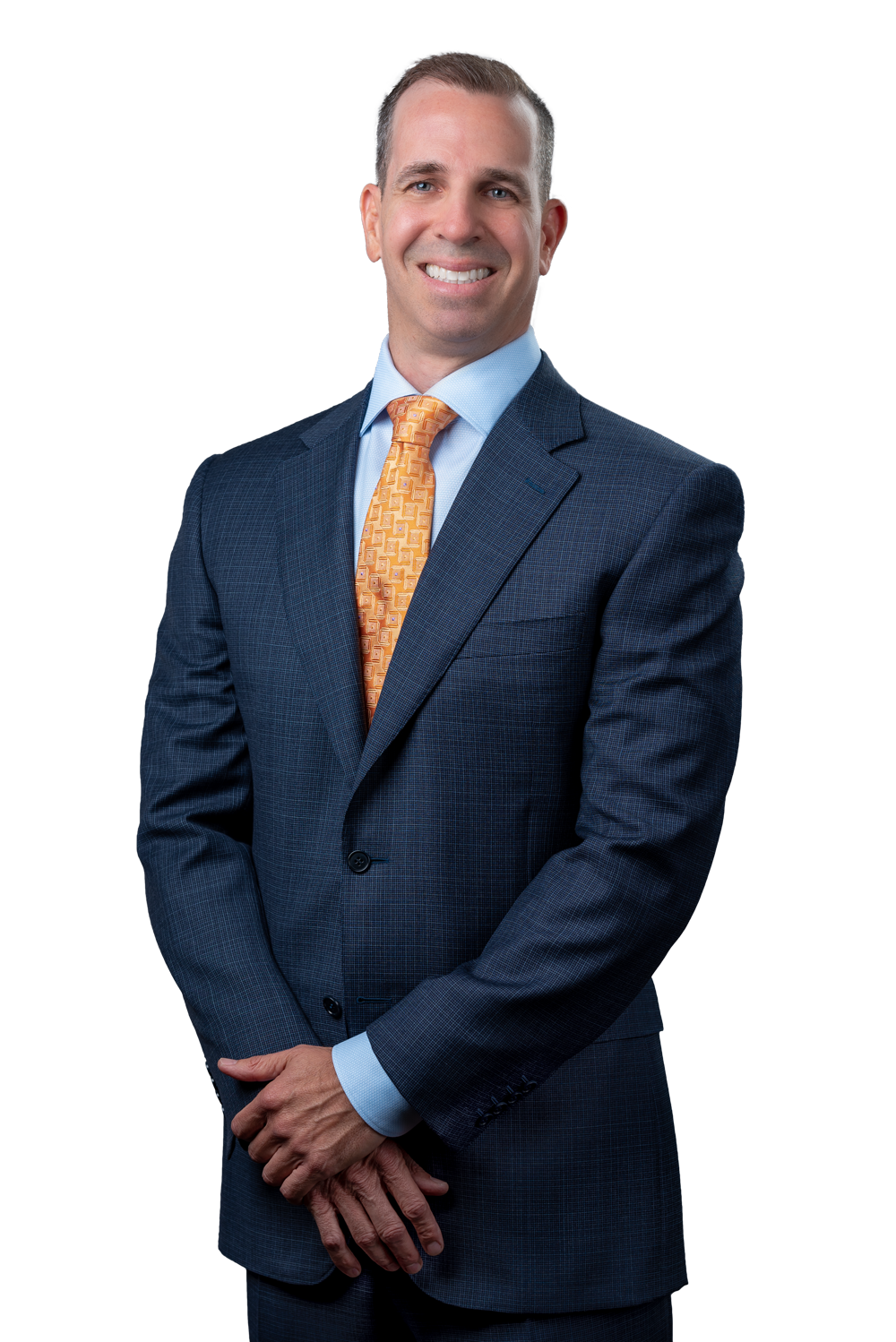 Director, Healthcare Advisory Services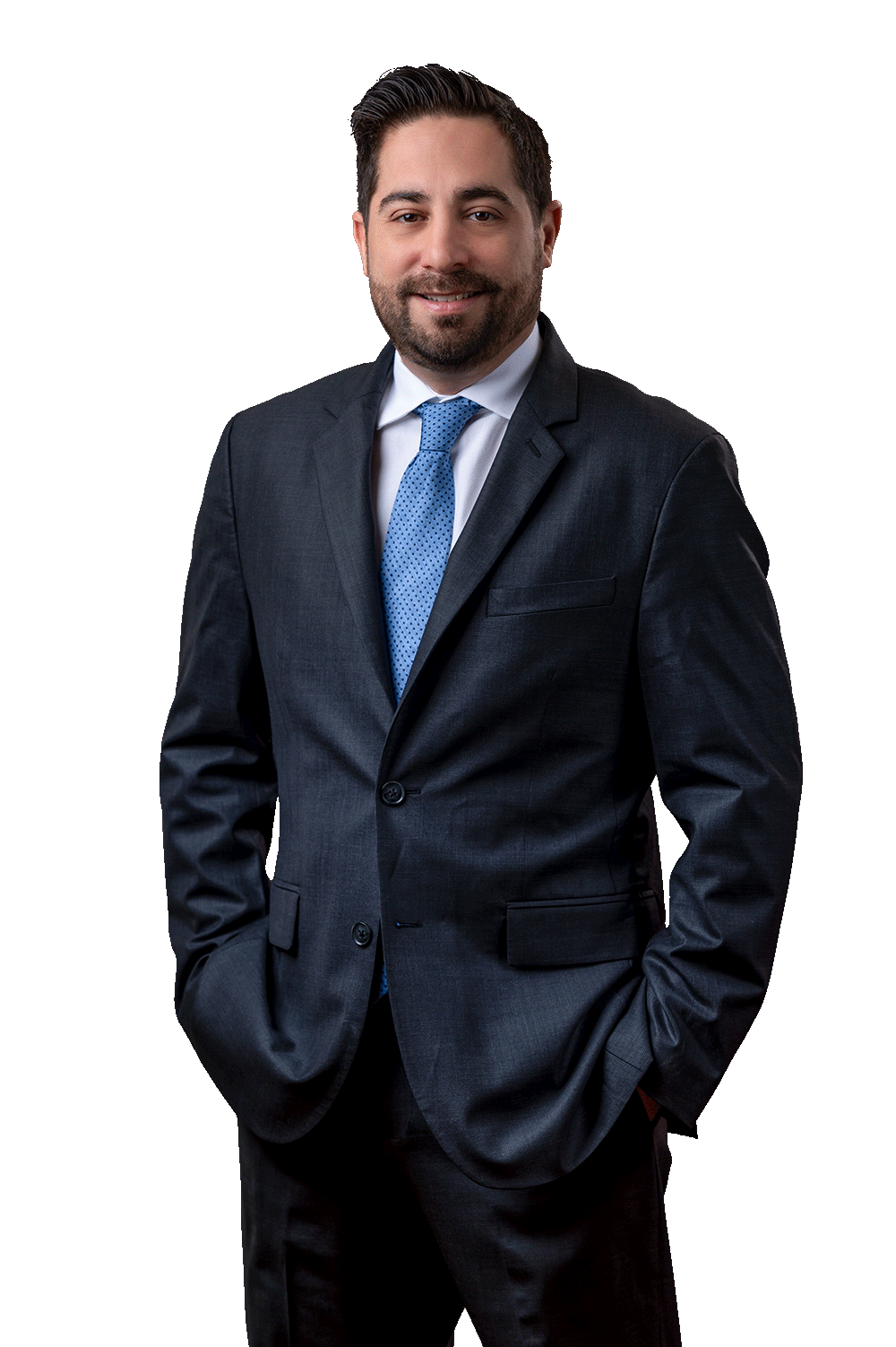 Manager, Healthcare Advisory Services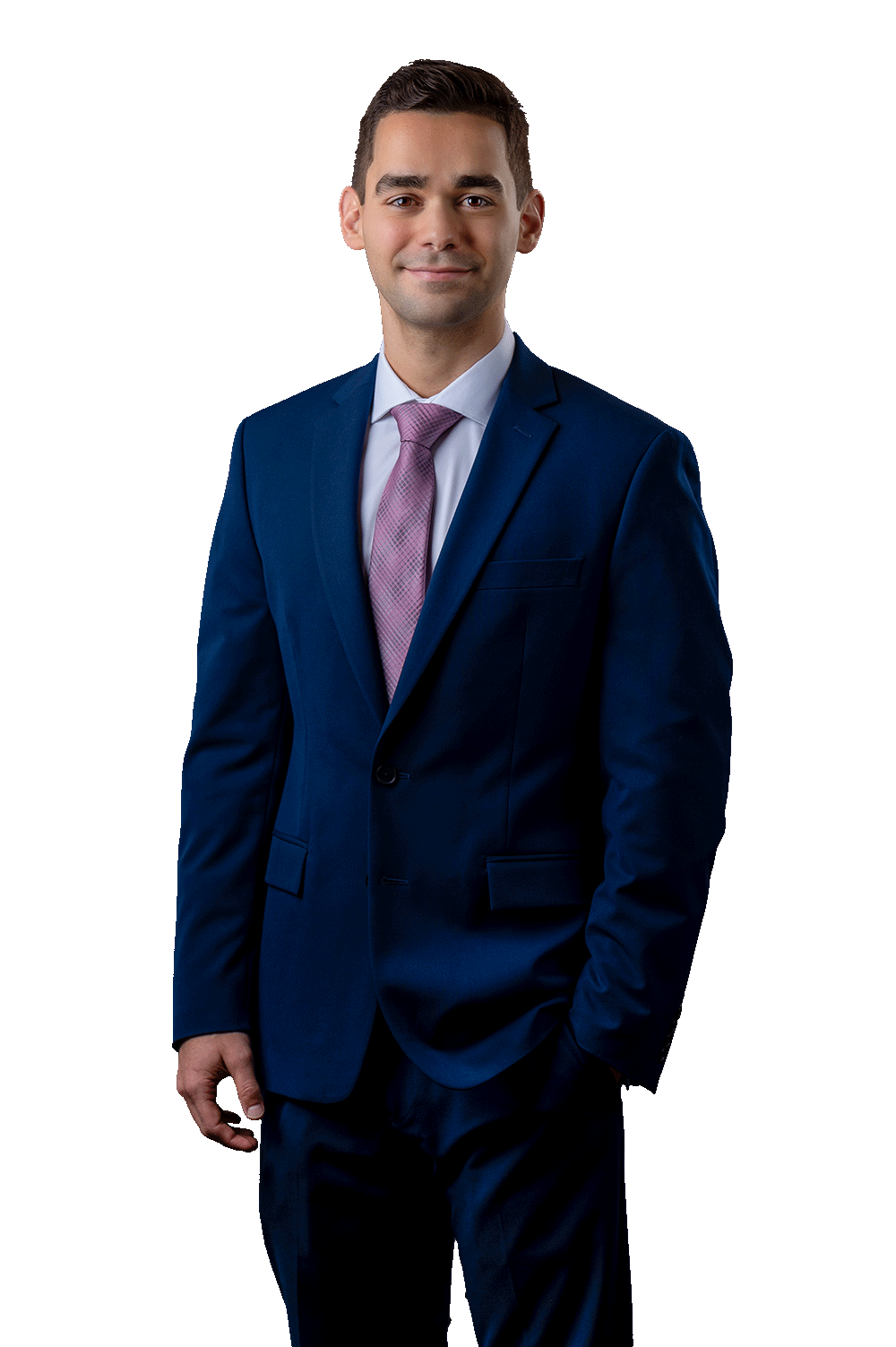 Analyst, Healthcare Advisory Services
Being the Best, requires Working with the Best
StatMD is powered by KSDT CPA Healthcare Advisory Services.
KSDT Healthcare can design and execute a sustainable business model that controls costs, minimizes risk exposure, capitalizes on technology and allows improved execution of business strategies.  By utilizing proprietary tools we benchmark current state of operations and identify performance gaps and opportunities to develop integrated solutions to achieve maximum performance
Who is KSDT CPA?
KSDT CPA, one of South Florida's largest and one of the country's fastest growing accounting firms. Annually recognized as a Gulf Coast Regional Leader by Accounting Today and once again recognized by Forbes as one of the 'Top Tax and Accounting Firms' for 2021.  KSDT CPA is a full-service firm to include a world class Healthcare Advisory Team.
As part of a CPA firm and larger global alliance, our experts are able to tap into additional business resources and insights that are vital for businesses at all levels to include tax planning, audit, M&A, business valuation, estate planning and wealth management.
For more about KSDT CPA visit www.ksdtcpa.com or call (305) 670-3370